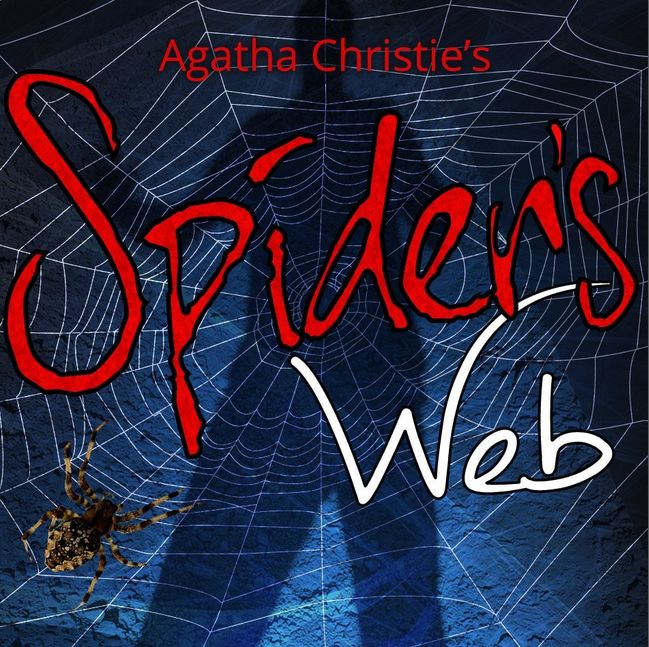 "Supposing I was to find a dead body in the library, what would I do?" Just a daydream for Clarissa, the young wife of a foreign diplomat, but one that tempts fate –for she soon discovers just that: a body in her drawing room. And her husband is due home with a very important foreign politician. Roping in her house guests to help dispose of the body, Clarissa is doing well – until a policeman arrives who has been tipped off about the murder and she has to think on her feet. But, subterfuge aside, who is the murdered man? Why was he killed in her house? And, of course, whodunit?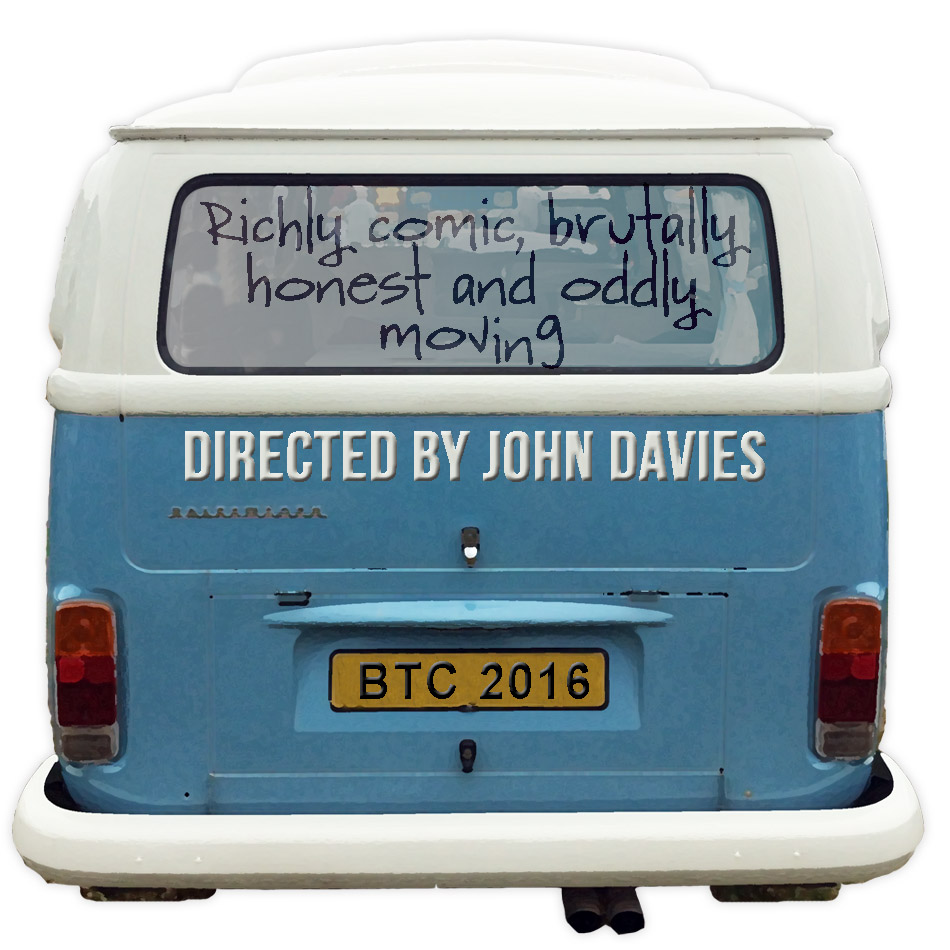 The true story of an eccentric and evil-smelling old lady who lived in an old van in the playwright's front garden for 15 years. A richly comic, brutally honest, and at times oddly moving account of two unusual people and the quite extraordinary relationship that eventually developed between them, this West End hit eventually became an equally successful film, starring Dame Maggie Smith as the idiosyncratic Miss Shepherd.
Set in 1930s New York during the Great Depression, brave young Annie is forced to live a life of misery and torment at Miss Hannigan's orphanage. Determined to find her real parents, her luck changes when she is chosen to spend Christmas at the residence of famous billionaire Oliver Warbucks. Spiteful Miss Hannigan has other ideas and hatches a plan to spoil Annie's search...With its award-winning book and score, this exciting production includes the unforgettable songs Hard Knock Life, Easy Street, I Don't Need Anything But Youand of course Tomorrow. Don't miss Annie – you can bet your bottom dollar that you'll love it!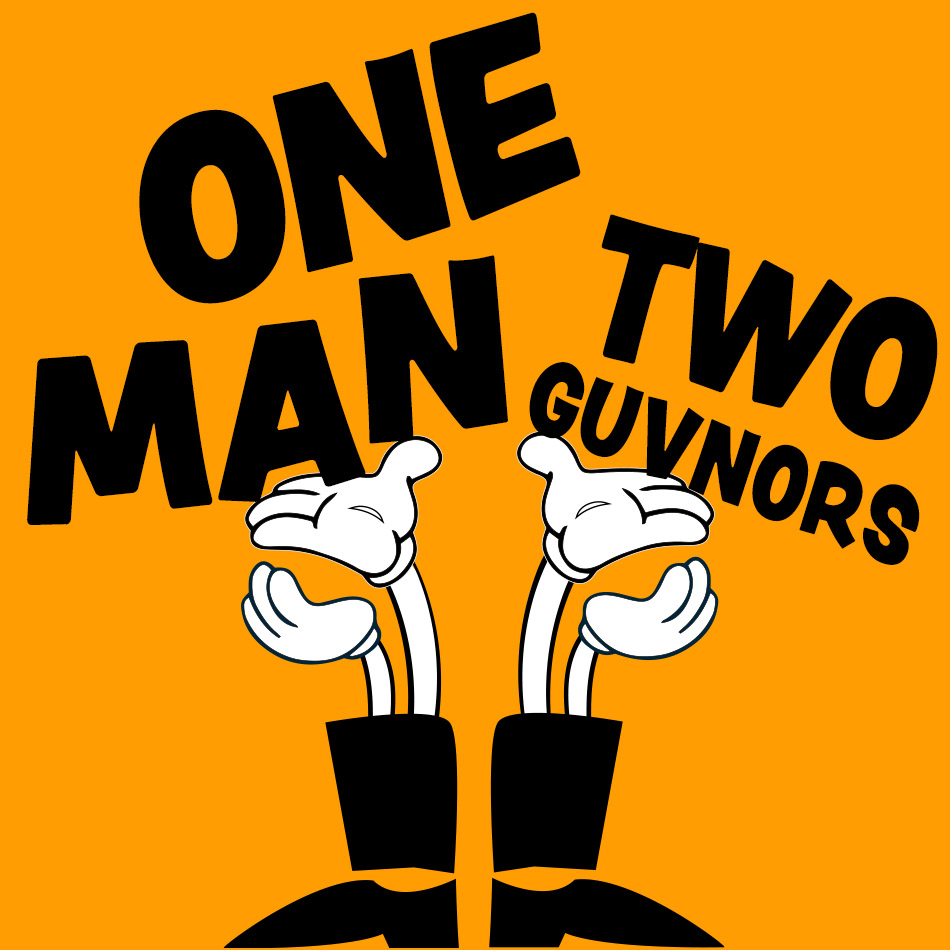 It's 1963 and, after being fired from his skiffle band, our hero Francis Henshall becomes minder to Roscoe Crabbe, a small-time East End hood, now in Brighton to collect £6,000 from his fiancée's dad. But Roscoe is really his sister Rachel posing as her own dead brother, who has been killed by her boyfriend Stanley Stubbers. The permanently ravenous Francis spots the chance of an extra meal ticket and takes a second job with Stanley who is hiding from the police and waiting to be re-united with Rachel. To prevent discovery, Francis must keep his two guvnors apart... simple!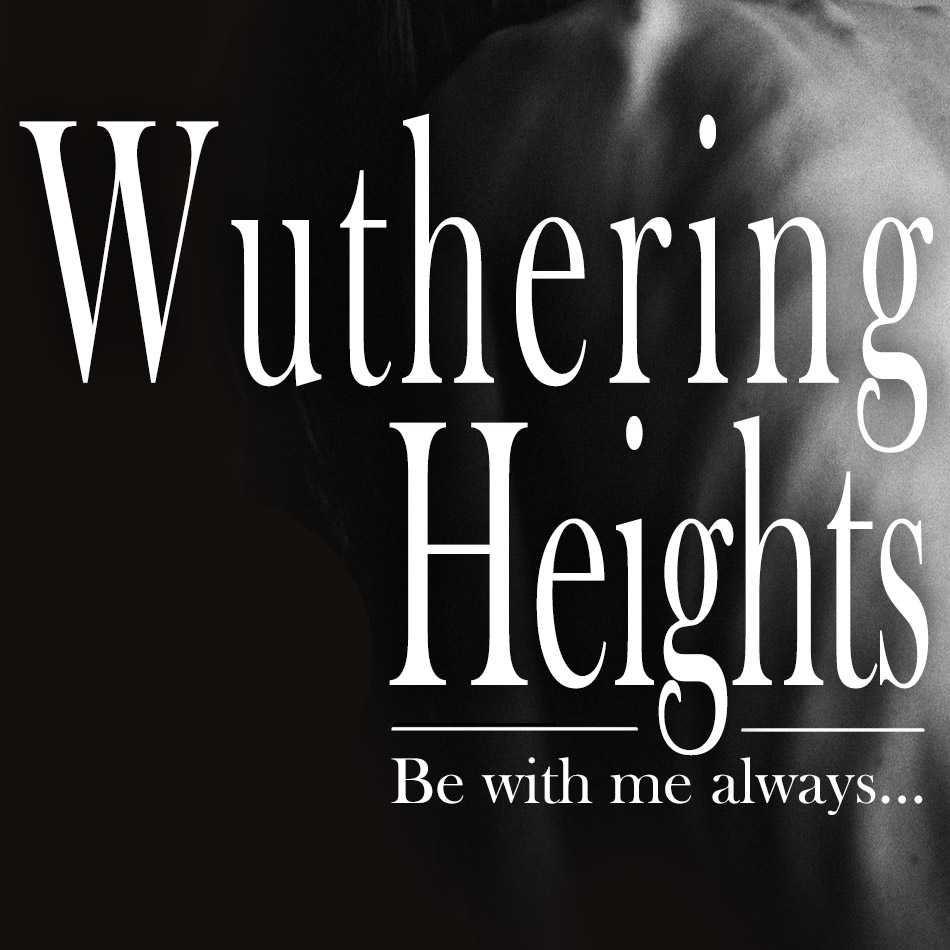 Part of the Barn 2016-17 season, further details to follow soon.
Book Tickets
Friday 17 Feb 2017
8:00pm Book Now

(Closed)

Saturday 18 Feb 2017
8:00pm Book Now

(Closed)

Monday 20 Feb 2017
8:00pm Book Now

(Closed)

Tuesday 21 Feb 2017
8:00pm Book Now

(Closed)

Wednesday 22 Feb 2017
8:00pm Book Now

(Closed)

Thursday 23 Feb 2017
8:00pm Book Now

(Closed)

Friday 24 Feb 2017
8:00pm Book Now

(Closed)

Saturday 25 Feb 2017
2:30pm Book Now

(Closed)

Saturday 25 Feb 2017
8:00pm Book Now

(Closed)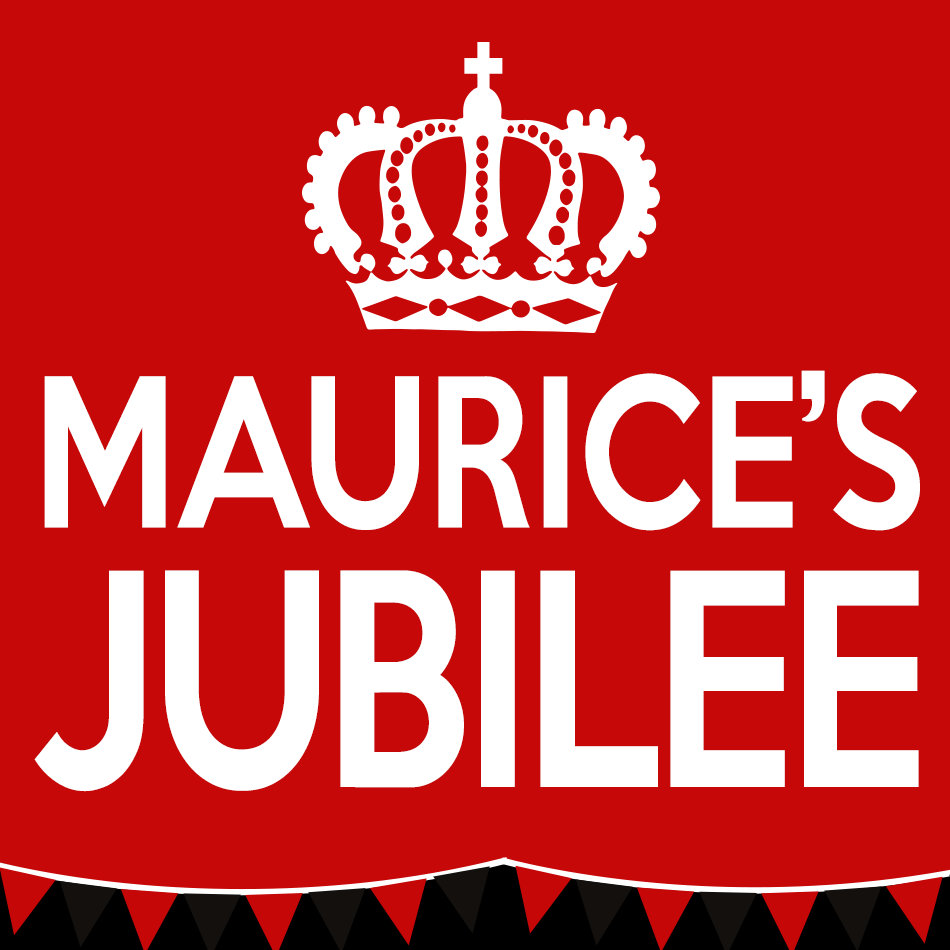 Maurice and Helena live in suburbia but he has memories of a far grander past when he met the young Princess Elizabeth on the eve of her coronation. Tasked with guarding the Crown Jewels, he ended up dancing with her and she promised to visit him on his 90th birthday, the eve of her own Diamond Jubilee. Maurice's wife dismisses his story as the delusional result of his cancer medication, but he is adamant that the Queen will keep her word and, as the date approaches, makes preparations for the royal visit..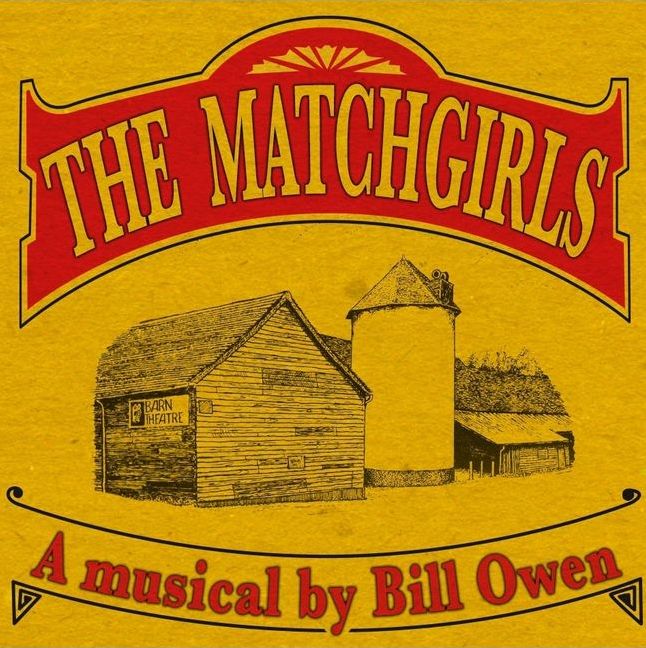 The match-cutters finally rebel against working conditions in which young girls had their jaws rotted away by phosphorus, and discipline was maintained by a system of crippling fines and sanctions. This was a grim episode, but not many minutes of the play are allowed to pass before the natural ebullience of the traditional Cockney sparrow helps to create sparkling entertainment which warms the heart. This story is all about the humour, determination and solidarity of the women working in dreadful conditions but energised by the hope that they have the right to a better life for themselves and their families.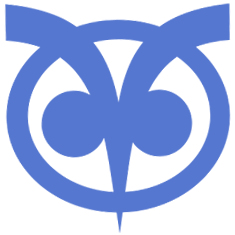 Part of the Barn 2016-17 season, further details to follow soon.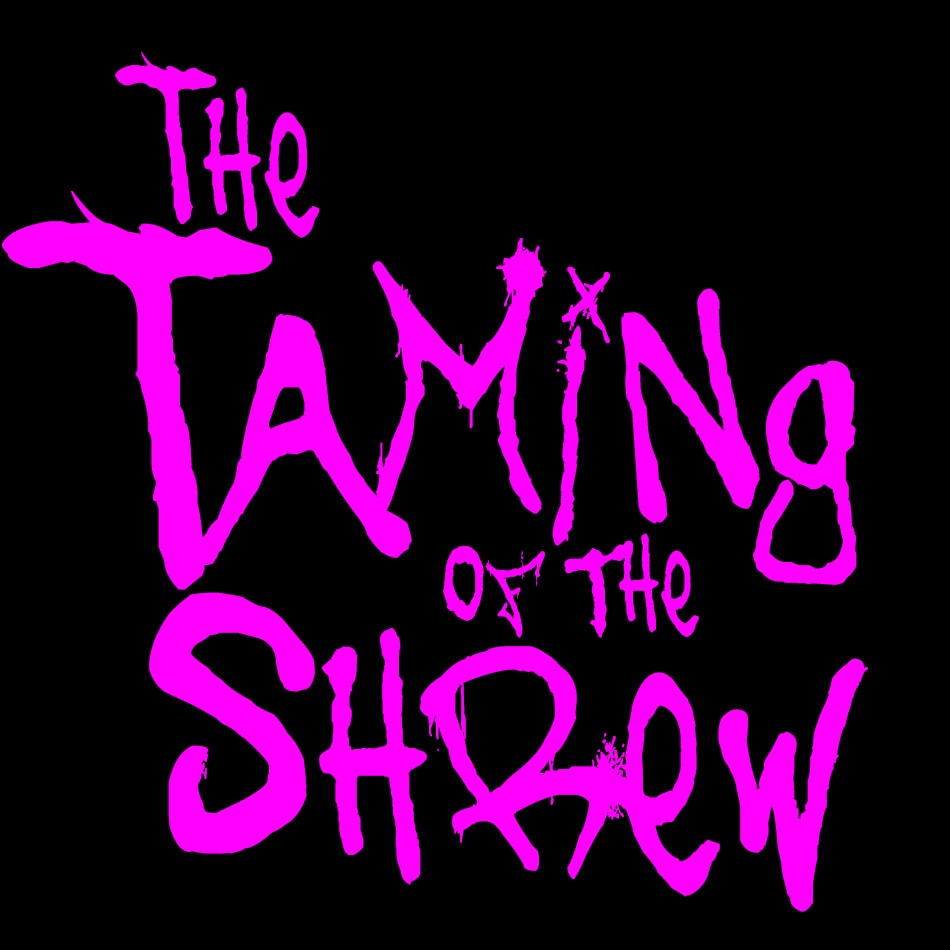 Baptista Minola refuses to allow his youngest daughter Bianca to marry until a husband has been found for her older sister Katherine... but Kate the cursed is famous for her hot temper and shrewish manner –no-one in Padua is willing to marry her! Petruchio arrives from Verona and is persuaded to accept the challenge – and so begins a hilarious courtship as Petruchio vows to woo Kate for the challenge of overcoming her fearsome reputation.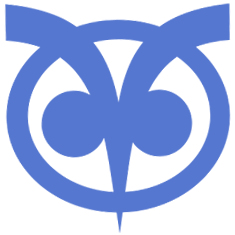 The Wolves of Willoughby Chase tells the story of two cousins, Bonnie and Sylvia, who are determined to defeat the evil schemes of their wicked governess Miss Slighcarp, who has set her sights on the estate of Sir Willoughby and Lady Green, Bonnie's parents. As the children escape her clutches they find adventure and friendship as they make their way to London. Set in an alternative Victorian England in which the country is overrun by wolves, and strangers can be friend or foe, this is a fast-paced, exciting story of cruelty, loyalty, friendship, secret passages, shipwrecks, wolves... and cheese.