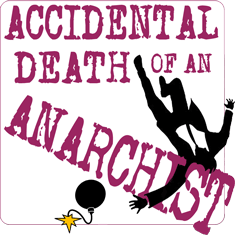 During his interrogation by the police, an anarchist mysteriously falls to his death from a fourth-storey window. The burning question is: did he fall, or was he pushed? Accidental Death of an Anarchist is a mixture of biting political satire and clownish comedy. Dario Fo's larger-than- life, darkly comic play lays bare the murky depths to which a corrupt police force (and establishment) will sink to conceal their own immoral activities. There is a whole load of business with a window, a bomb and a maniac, but who are the real baddies? With its themes of establishment corruption, liberal-left self-righteousness, freedom of the press, and acts of terrorism, Accidental Death of an Anarchist poses a curiously apt 21st- century British conundrum, despite its origins in 1960s Italian social unrest.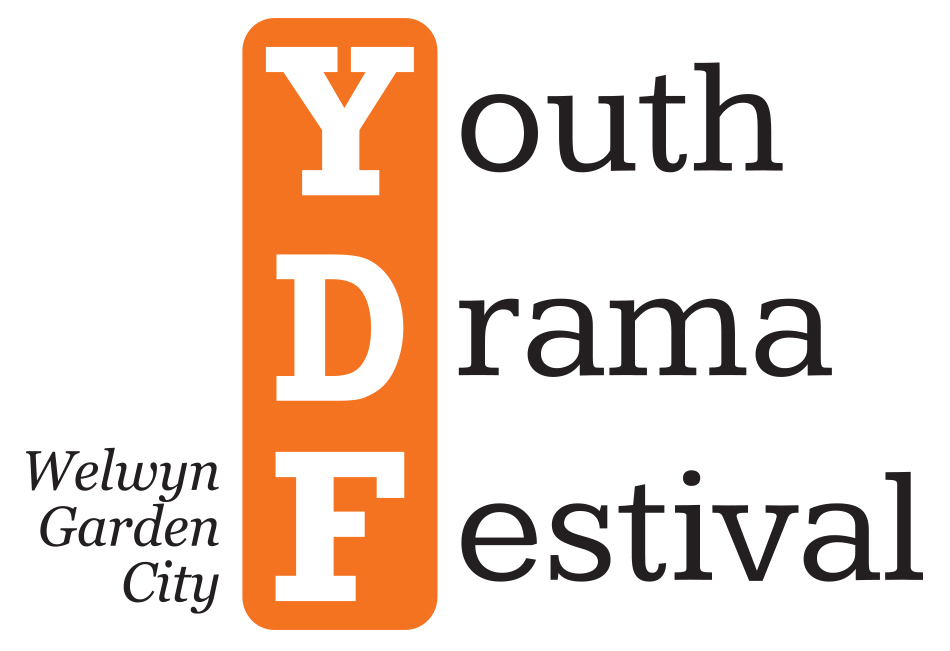 The 73rd youth drama festival.
The week-long Welwyn Garden City Youth Drama Festival is a wonderful week of entertainment, attracting around 250 young people from Hertfordshire and its adjoining counties, who compete for the cups awarded for junior, senior and technical as well as for the adjudicator's discretionary award.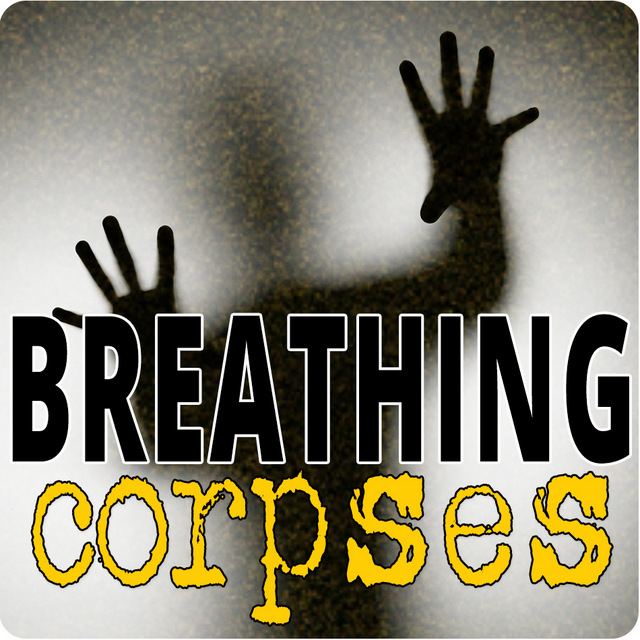 Amy's found another body in a hotel bedroom. There's a funny smell coming from one of Jim's storage units. And Kate's losing it after spending all day with the police. There's no going back after what they've seen...
Darkly funny, and ingeniously structured, this is a wonderfully macabre crossword puzzle of overlapping scenes which shunt backwards and forwards on a Möbius strip of a time-line, and invite the audience to pick up clues, and additional characters, at each halt.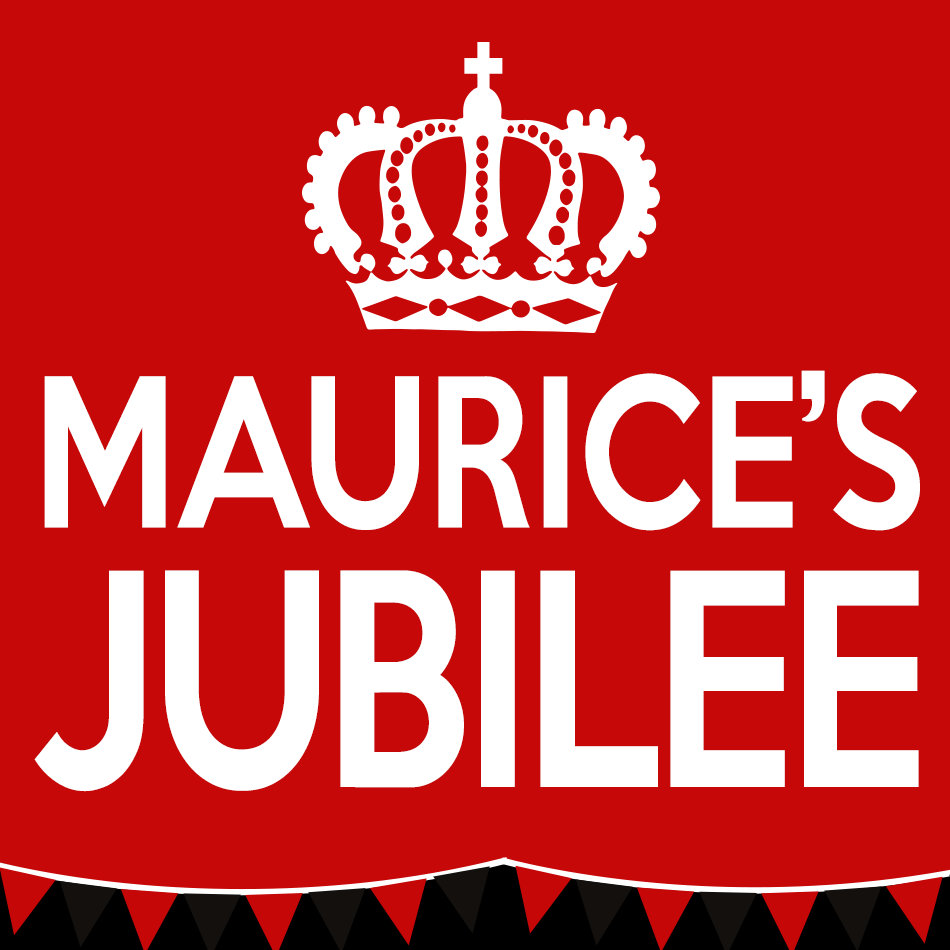 Maurice and Helena live in suburbia but he has memories of a far grander past when he met the young Princess Elizabeth on the eve of her coronation. Tasked with guarding the Crown Jewels, he ended up dancing with her and she promised to visit him on his 90th birthday, the eve of her own Diamond Jubilee. Maurice's wife dismisses his story as the delusional result of his cancer medication, but he is adamant that the Queen will keep her word and, as the date approaches, makes preparations for the royal visit..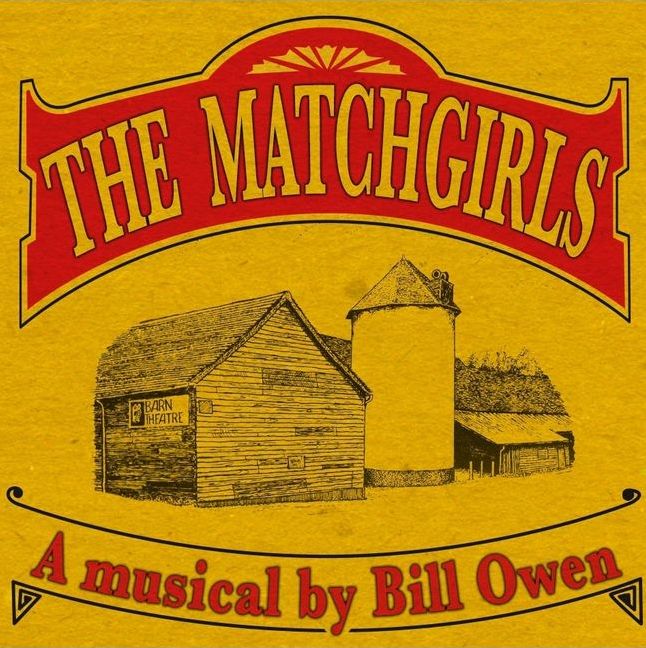 The match-cutters finally rebel against working conditions in which young girls had their jaws rotted away by phosphorus, and discipline was maintained by a system of crippling fines and sanctions. This was a grim episode, but not many minutes of the play are allowed to pass before the natural ebullience of the traditional Cockney sparrow helps to create sparkling entertainment which warms the heart. This story is all about the humour, determination and solidarity of the women working in dreadful conditions but energised by the hope that they have the right to a better life for themselves and their families.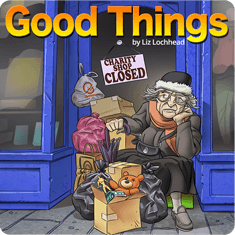 This romantic comedy about finding love the second (or third or fourth) time round is from a writer dubbed Scotland's greatest living dramatist.
Suddenly single and with the dreaded 'big five-0' staring her in the face, Susan – a charity shop volunteer – also has to cope with a father in his second childhood, a daughter in the throes of aggravated adolescence and an ex who, unfortunately, still has the power to wound.
Set on three different days in one year – 6th January, Valentine's Day and Christmas Eve –Good Things is a poignant, hilarious play with a lot to say about finding love later in life.
Be prepared to laugh, cry, laugh and then start again. This is what really goes on in those charity shops...!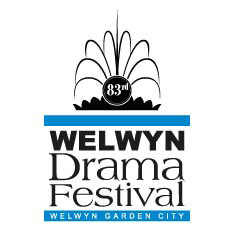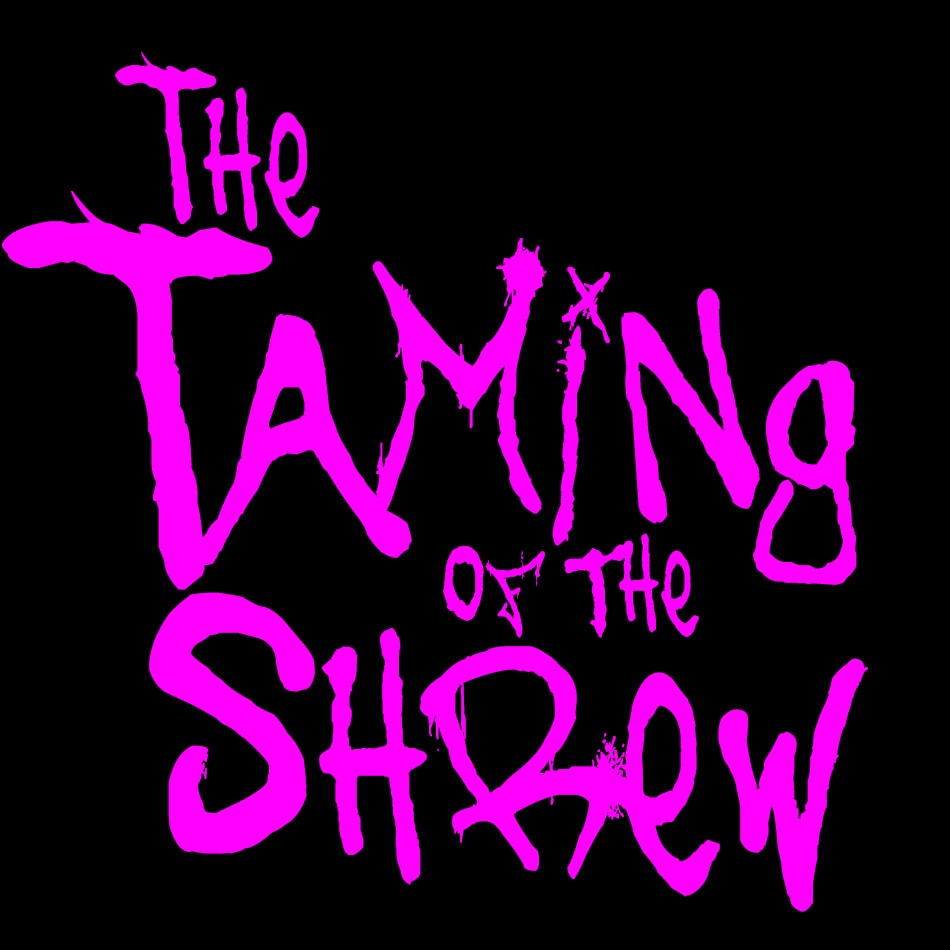 Baptista Minola refuses to allow his youngest daughter Bianca to marry until a husband has been found for her older sister Katherine... but Kate the cursed is famous for her hot temper and shrewish manner –no-one in Padua is willing to marry her! Petruchio arrives from Verona and is persuaded to accept the challenge – and so begins a hilarious courtship as Petruchio vows to woo Kate for the challenge of overcoming her fearsome reputation.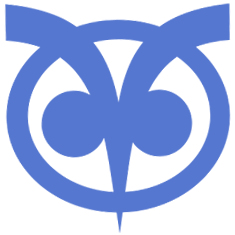 The Wolves of Willoughby Chase tells the story of two cousins, Bonnie and Sylvia, who are determined to defeat the evil schemes of their wicked governess Miss Slighcarp, who has set her sights on the estate of Sir Willoughby and Lady Green, Bonnie's parents. As the children escape her clutches they find adventure and friendship as they make their way to London. Set in an alternative Victorian England in which the country is overrun by wolves, and strangers can be friend or foe, this is a fast-paced, exciting story of cruelty, loyalty, friendship, secret passages, shipwrecks, wolves... and cheese.