1

Select Items

2

Delivery Options

3

Gift Aid

4

Name & Address

5

Further Details

6

Discounts

7

Payment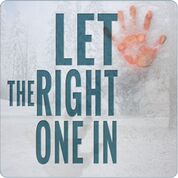 Oskar is a bullied, lonely teenager living with his mother on a housing estate, when a spate of sinister killings rocks the town. Eli is the young girl who has just moved in next door. She doesn't go to school and never leaves the flat by day. Sensing in each other a kindred spirit, the two become devoted friends. What Oskar doesn't know is that Eli has been a teenager for a very long time...
Some strong language and lots of blood!
Two strangers, a man and a woman, board a 4am shuttle train with nothing in common other than the fact that they're both tackling the same New York Times crossword. By the end of their 90-minute journey they've begun solving a lot more than crossword clues…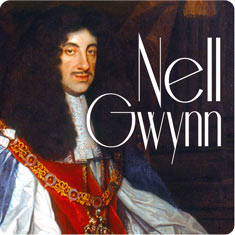 Michal Billington described this play as a love letter to the theatre and the cheerful chaos of putting on a play. The central character is Nell, orange-seller to celebrated actress, who negotiated a good sum for herself to become the mistress of King Charles II. Nell Gwynn is a backstage tour from the heaven of Restoration London, with a mixture of bawdy humour, erotic delights and energetically sensual song and dance.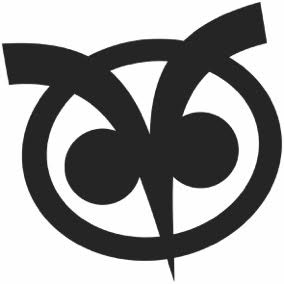 In a large country house in Derbyshire in April 1809 sits Lady Thomasina Coverly and her tutor, Septimus Hodge. Through the window may be seen some of the '500 acres inclusive of lake' where Capability Brown's idealised landscape is about to give way to the picturesque Gothic style: 'everything but vampires', as the garden historian Hannah Jarvis remarks to Bernard Nightingale when they stand in the same room 180 years later. Bernard has arrived to uncover the scandal which is said to have taken place when Lord Byron stayed at Sidley Park.
Tom Stoppard's absorbing play takes us back and forth between the centuries and explores the nature of truth and time, the difference between the Classical and the Romantic temperament, and the disruptive influence of sex on our orbits in life –'the attraction which Newton left out'.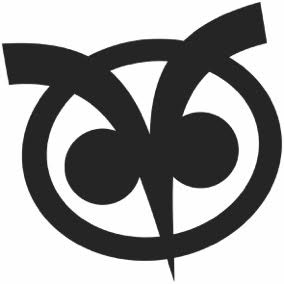 84th Welwyn Drama Festival, further details soon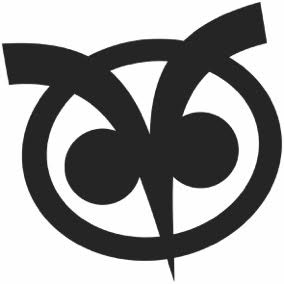 Professor of phonetics, Henry Higgins, makes a bet that he can train a bedraggled Cockney flower girl, Eliza Doolittle, to pass for a Duchess at an ambassador's garden party by teaching her to assume a veneer of gentility, the most important element of which, he believes, is impeccable speech. She conquers not only the voice and behaviour patterns that Higgins is teaching her, but also the heart of a young aristocrat. Pygmalion is a sharp lampoon of the rigid British system of the day and a commentary on women's independence.
Groups : Booking a group of 10 or more for the same performance in 1 transaction will attract a 10% discount.
Discounts : Any group, season ticket or other discounts will be applied later in the booking process after you have selected your seats, but before payment.
Wheelchairs : Unfortunately, we are unable to take bookings on-line. For a wheelchair space, please contact our box office directly on 01707 324300
School Parties : For large group bookings, such as schools, please contact the box office by phone (01707 324300) so we can deal with your request and offer lower ticket prices than those quoted on-line.
Meal Deal : Enjoy a meal before our show at Terranova, Stanborough in Welwyn Garden City. The ticket price of £29 includes a 2-course meal and a glass of wine. You will be asked for details of your desired eating time when booking. The restaurant will receive a notification of your booking overnight. Download the menu
Parking : We have limited parking at the theatre with a shared car park directly outside the theatre. On busy evenings it may be necessary to park on local streets, please park with consideration taking care not to cause an obstruction to roads or local resident drives.
Any problems with your booking, please contact us on 01707 324300 or via e-mail from the contact page. We do not charge any booking fees for telephone or on-line orders.