1

Select Items

2

Delivery Options

3

Gift Aid

4

Name & Address

5

Further Details

6

Discounts

7

Payment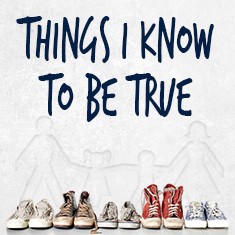 As beautifully touching as it is funny and bold, TIKTBT tells the story of a family and marriage through the eyes of four grown siblings struggling to define themselves beyond their parents' love and expectations.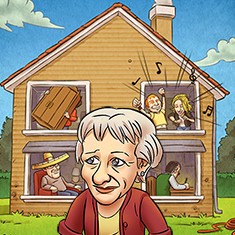 May is moving out after 45 years in the same house, and as her son helps move boxes out to the van, we see memories playing out – snapshots of life shown against the backdrop of the changing social profile of the area, from working pit village to northern sink estate.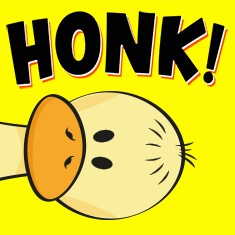 A musical adaptation of the Hans Christian Andersen story The Ugly Duckling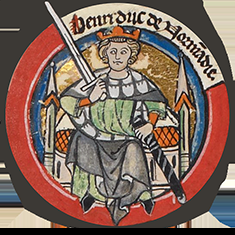 Henry II throws a Christmas feast for the newly crowned King of France. Also home for the holidays are Henry's three sons, each eager to take the throne, and Henry's manipulative wife Eleanor of Aquitaine. The need to appear a happy family for the King of France doesn't stop each Plantagenet from secretly plotting to take the others down…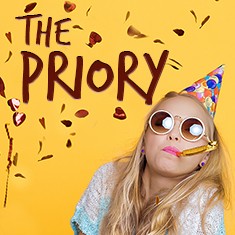 Kate is delighted when she finds a house in the country to escape to for New Year's Eve. Gathering together a select group of her closest friends, she's keen to start the coming year afresh. But successful, stressed-out thirtysomethings in search of a good time can make for one very fearsome party… and some surprising resolutions.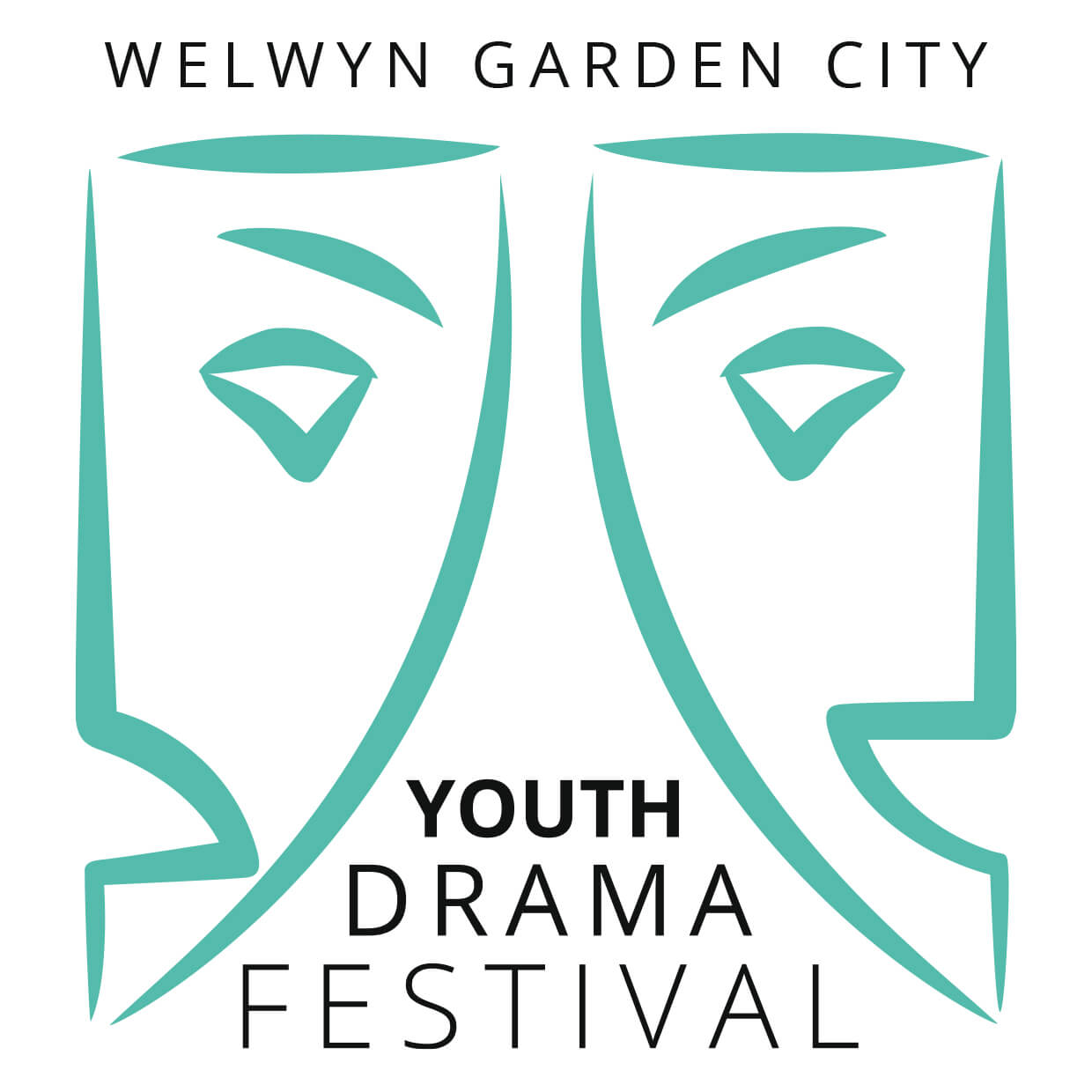 The 75th youth Drama Festival. Details not yet released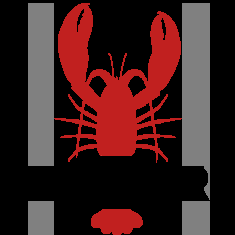 An artist, a scientist and a sexpot are coming to dinner. Paige, hostess extraordinaire, is celebrating the publication of her husband's bestseller. The arrival of Mike, marooned after crashing his van, provides an unexpected addition. A silent waiter, sourced from an obscure website, completes the picture – let the dinner from hell begin.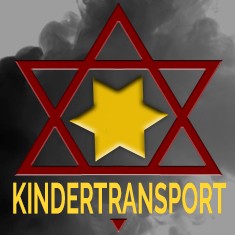 The 'Kindertransport' took place at the beginning of WWII, placing over 10,000 Jewish children in British foster homes. The play jumps back and forth between three time periods: Pre-war, War and Post-war, and depicts the agony of separating a child from her parents, an act of sacrifice that also wreaks devastating results.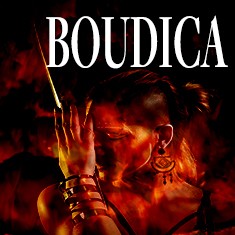 A brand-new ancient-history play in verse about one of Britain's most iconic women: a queen, a warrior and a rebel. AD 61, Britannia. On the furthest outreaches of the Roman Empire, rebellion is brewing. Queen Boudica returns. And this time she has an army. She will have revenge. She will have blood. She will make Rome quake in fear…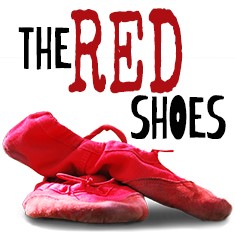 The Barn Theatre has a privacy notice which can be viewed here